BENDiT-EU creates synergies from complementary knowledge, skills and resources of the partners involved, and their unique value in providing real solutions and tangible responses to support the prevention, diagnosis and handling of burnout in medical students and allied health fields.
The project is not an alternative to the formal educational system, but rather a stepping stone to develop an extensive panel of skills, tools and normatives, which would enable their users to efficiently manage issues related to academic burnout, early in their professional formation.
BENDiT-EU consortium is multi-actor and comprises leading universities and practitioners active in the field of burnout education, normatives and digital approaches, that jointly will contribute to project activities and outputs, international networking, and sustainability of the results and impact achieved.
We will address burnout at multiple levels:
The objectives of the project are: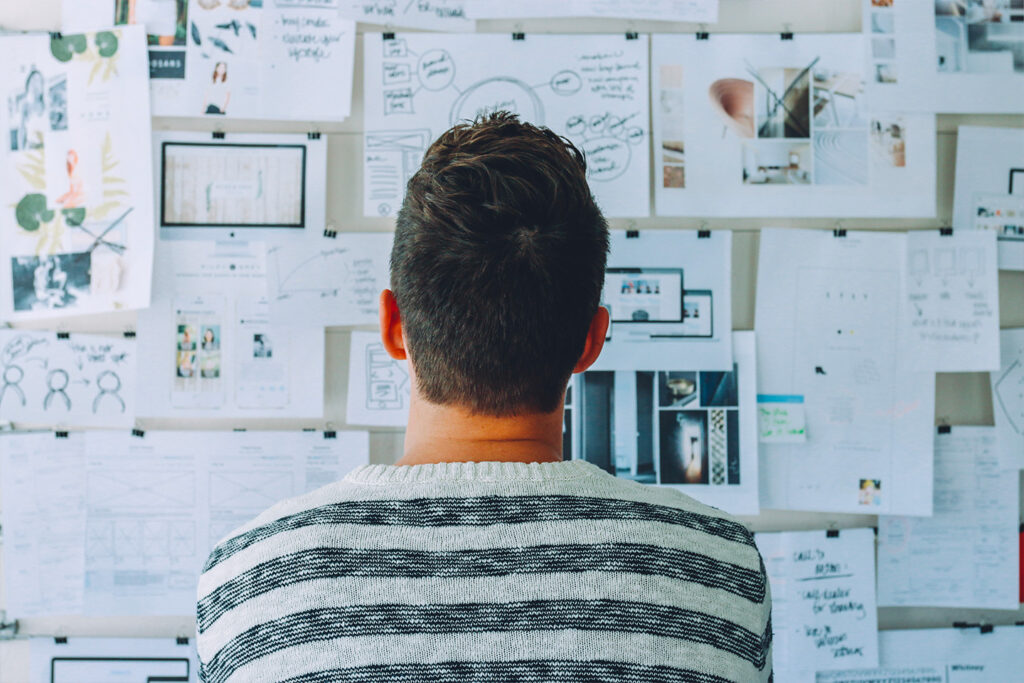 BENDiT-EU will operationalize this steady multi-stakeholder partnership to deliver European value-added at three performance areas: building and maintaining targeted network; fostering mutual learning and harmonization in and beyond Europe; pooling international different kind of resources- to provide for greater scope and outreach of the results achieved.
We will produce a set of useful tools, newly developed training materials and targeted policy recommendations for addressing academic burnout in medical and allied health universities (see the Output section for more details), as follows: