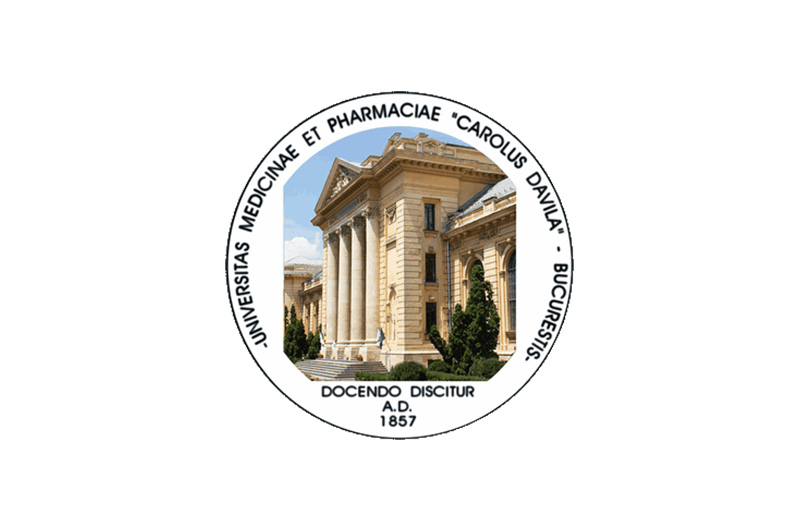 Carol Davila University of Medicine and Pharmacy, Bucharest, Romania
"Carol Davila" University of Medicine and Pharmacy, Bucharest (CDUMP) (Universitatea de Medicină și Farmacie "Carol Davila") is the largest health care educational institution in Romania (with specializations in Medicine, Dental Medicine, Pharmacy and Nursing) and a major contributor to the national excellence in health care education and research. The Faculty of Medicine is a promoter of medical education in Romania, with almost 4500 students, and a number of 1300 teaching staff. The Faculty of Medicine is accredited in Bachelor, Master, Ph.D. and Postgraduate degrees in Romanian and English. Yearly, over 350 international students enroll in the Bachelor Degree Program taught in English. There are 167 Disciplines in the Bachelor Degree Program, such as Anatomy, Cellular, and Molecular Biology, Physiology, Medical Psychology, Healthcare Marketing, Public Health and Management, Medical Expertise and Recovery of Work Capacity, Hygiene and Medical Ecology, Occupational Medicine, which are held in over 200 fully equipped laboratories and 50 Amphitheatres.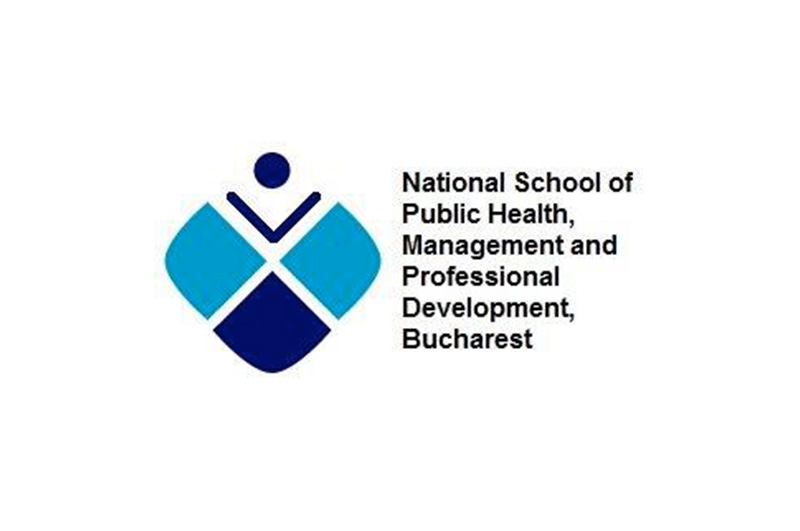 National School of Public Health, Management, and Professional Development, Bucharest, Romania
National School of Public Health, Management, and Professional Development, Bucharest (NSPHMPDB) is a public institution dedicated to the knowledge-mediated education of Public Health professionals and to the improvement of health, disease prevention and sustainability for decision policymakers. NSPHMPDB has a wide expertise in providing courses on health services management and administration, and consultancy on public health institutional management. NSPHMPDB is specialized in elaborating post-graduate training programs in Public Health, administration and health services management. It also provides and ensures the accreditation, organizing and certifying of the continuous education programs and professional development in Public Health and health management for health system personnel. These programs are adapted to the specific needs of individuals and communities. The strategic objectives of NSPHMPDB are: (a) training and professional development at the highest level for health system professionals, providing scientific evidence to support health decisions and policies; (b) evaluating, implementing and disseminating research, to improve health practices; (c) conducting studies and operational research to increase health system performance; (d) educating and informing the population about attitudes and behaviors related to health, healthy lifestyle and raise public awareness about the importance of individual involvement in the maintenance and improvement of the general health status.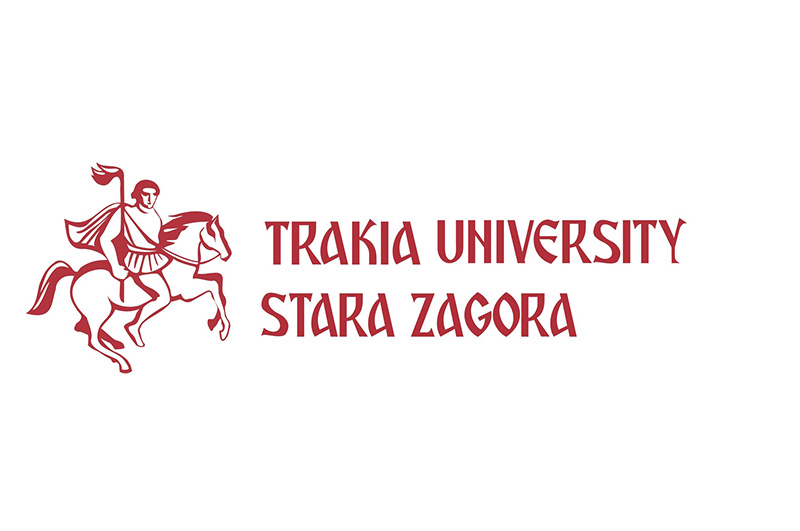 Trakia University, Stara Zagora, Bulgaria
Trakia University, located in Stara Zagora, Bulgaria is an autonomous state institution, established in 1995. Almost 600 highly qualified teachers and guest lecturers from other universities from Bulgaria and abroad are educating over 8000 Bulgarian and international students, in over 70 accredited Bachelor and Master degrees, and more than 70 doctoral programs. The following 9 units are included in the university's structure, preparing university graduates: Faculty of Medicine, Faculty of Veterinary Medicine, Faculty of Education, Faculty of Agriculture, Faculty of Economics, Faculty of Technics and Technologies, Branch in Haskovo for the training of medical staff, Department for information and in-service teacher training. Priority areas of scientific research at Trakia University focus on the following scientific areas: Food and health, Educational Strategies, Biotechnologies, Biodiversity, and natural environment; Cultural and historical heritage, National identity, Agriculture sciences, and social environment; Technics, Information, and communication technologies. Teaching is carried out in 16 campuses with modern lecture and computer halls, rooms for seminars and practical exercises, language labs, and clinics.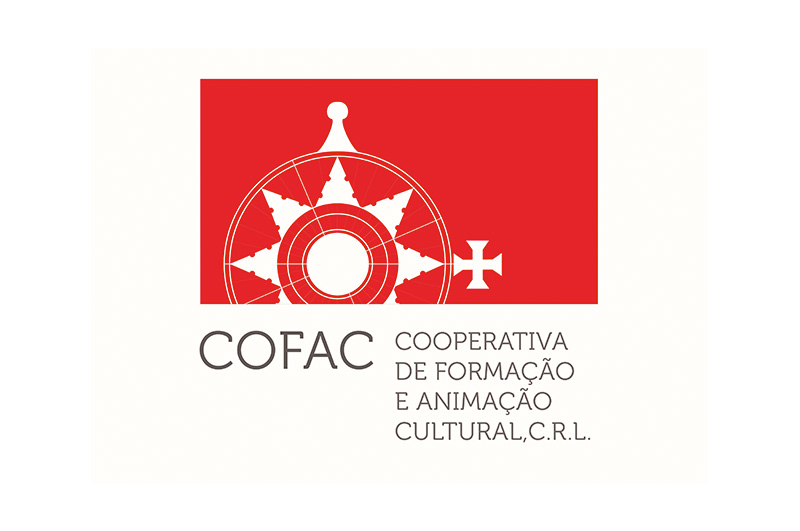 COFAC (Lusofona University), Lisbon, Portugal
Since 1998, Lusófona University has been recognized by the Ministry of Science, Technology and Higher Education as the largest private university in Portugal and integrates 10 higher education institutions in Portugal, Brazil, Cape Verde, Mozambique, and Guinea-Bissau. It has a student body of more than 10.000 students and 1500 teachers and it is structured around 9 (nine) Schools that constitute the main institutional unit. The university offers 44 undergraduate Degrees, 45 Master Degrees, 11 Ph.D. programs, 42 Post-graduation courses, and a large number of vocational and continuous training courses, according to the life-learning development paradigm. It is the 8th university in the number of students and teachers holding Ph.D. degrees amongst the 25 state and private universities in Portugal. Among the Bachelor's Degree programs, Lusófona University offers Health Sciences and Psychology studies. The Health Sciences program has a Nutrition Sciences specialization, which offers solid scientific knowledge in basic health sciences, social and behavioural sciences, with the goal of promoting the health of individuals and populations. Students enrolled in this program learn Functional Anatomy, Genetics, General Microbiology, Physiology, Psychology, Computer Science, Immunology, and Pharmacology. The Psychology program concentrates on providing general training in the field of psychological sciences, with an interdisciplinary approach, and, specifically, on addressing in a scientific manner the basic psychological processes. Lusófona University has a large experience in research and project management of European and international projects in a wide range of scientific areas, being able to broaden its participation in fields that may cover the development of Virtual Learning Environments, the development of didactic materials for the teaching and learning activities/outputs and communication and dissemination of activities.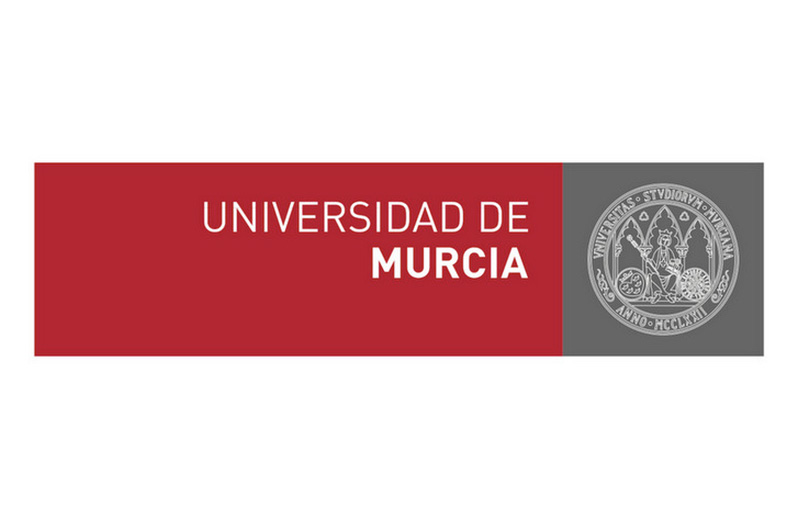 University of Murcia, Murcia, Spain
University of Murcia is the most important public teaching and research organization of the Region of Murcia. University of Murcia (UMU) is a one-hundred-year-old institution that traces its origins to the 13th century. Nowadays, the UMU is a comprehensive university, offering 54 graduate degrees, 68 master programs and 35 doctoral programs in 20 faculties and 4 university schools. It counts on 32,552 students in 5 campuses, 2,285 of which are doctoral students, 2,652 lecturers, and 1,198 administration and management staff. Research is one of the pillars of UMU, covering 5 scientific areas: Sciences, Health Sciences, Social and Legal Sciences, Engineering and Architecture and Arts and Humanities. There are currently 347 Research Groups and 2 Institutes of Research. University of Murcia has extensive experience in hosting collaborative projects and promoting research excellence in a learning environment. UMU has also a large experience in the management of research projects. More than 120 European projects belonging to different Frames RTD Programmes have been managed in the past, 12 of them within the 7th FP. Currently, there are funded at the national level, 176 research projects. The European and International Research Project Office – Operum – is the university's office in charge of proposal preparation and submission of international projects, as well as management and control of these projects, once they have been approved..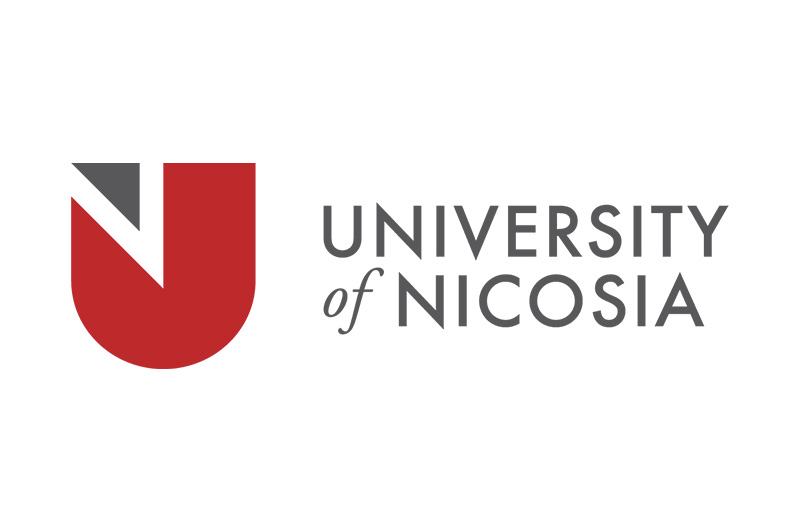 University of Nicosia, Nicosia, Cyprus
University of Nicosia is the largest university in Cyprus and in Southern Europe that teaches primarily in English, with over 12,500 students from 70 countries across the globe, coming together in an innovative and transformative learning space. All programs of the University of Nicosia are fully accredited by the relevant professional associations/councils/bodies and thus all its graduates qualify to practice the profession they have studied (this professional recognition applies also to the European Union countries). UNIC has a Medical School, School of Education, School of Business, School of Humanities and Social Sciences, School of Law and Engineering. UNIC has a total number of 572 employees, out of whom 211 are full-time faculty members, 204 are part-time faculty members, and 157 are administrative staff. An integral part of University of Nicosia's approach to the learning process is the academic community's commitment to helping students develop higher-order skills of critical analysis, reflection, and problem-solving. Moreover, UNIC also supports students in building knowledge collaboratively and engaging in social learning. Research at UNIC focuses on a variety of global and local issues, including health, complex networks, social organization, education, ICT, engineering, and environmental sustainability. The majority of the faculty members of the University of Nicosia Medical School are experienced researchers involved in a variety of areas, as follows: • Social Sciences: Clinical Communication, Health Psychology, Medical Education, Medical Sociology • Basic Medical Sciences: Cancer Biology, Immunology, Molecular Biology, Molecular Virology, Neuroscience, Pharmacology • Clinical Sciences: Cardiology, Epidemiology and Public Health, Gastroenterology, Genetics, Geriatrics, Neurology, Nephrology, Primary Care, Respiratory Medicine, Rheumatology, Reconstructive Surgery, Surgery. Moreover, there are dedicated medical facilities at the UNIC such as 2 Nursing Laboratories, 2 Nutrition Laboratories, 1 Psychology Laboratory, 2 Physiotherapy Laboratories, 1 Pathology Laboratory, 1 Anatomy Laboratory, and 1 Clinical Skill Laboratory.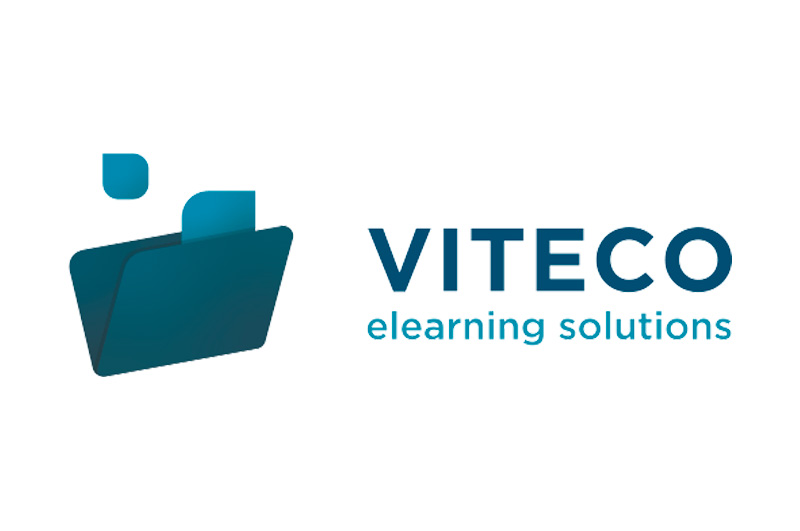 VITECO supplies complete and integrated solutions, built around different target users' needs. Thanks to the experience gained throughout the years in the domain of knowledge and content management, VITECO makes it possible for private companies and public agencies to develop their own "store of knowledge", obtaining significant competitive advantages. Its staff is formed out of professionals specialized in engineering and business administration. Its products are simple and intelligent platforms, which give users access to a variety of contents and to the "e-learning experience" without requiring specific IT competences. VITECO is fully engaged also with social networks, blogs and e-learning that support learning initiatives of wide range groups of users. Moreover, VITECO's European Project Office has been involved in several EU projects and many regional projects, both as coordinator and partner, thus being capable of providing technical, and management support during projects' implementation.